Established in 1995, Kanwal Enterprises is a leading manufacturer & exporter
of high caliber Filter Making Machines for application in the filter manufacturing industry. We provide a wide range of products from Mini-Pleating machinery, Hot melt dispensing equipment, Special purpose machines used in the manufacture of GT Filters, HEPA Filters & Automotive Filters.
We develop & deliver machinery that enable our customers to develop filters optimized to deliver the highest levels of performance in a cost-effective manner. We are committed to provide products.
QUALITY ASSURANCE
Our team is well in line with all the advanced requirements and techniques to develop a range of machines in accordance with industry standards. A constant update in technological knowledge is required in industry related to machines. We use innovative methods for procedural and design developments.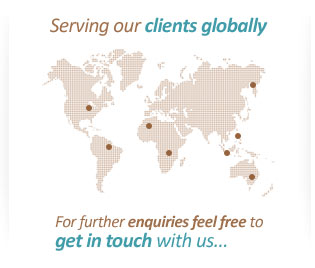 WHY US
We are amongst the renowned manufacturers and suppliers of a wide range of Filter and Pleating Machines. We take the brief from client and left him delighted with the results.
Factors behind our success are as follows:
• Advanced Technology
• Ethical trade policies
• Experienced workforce
• Timely delivery of consignments